About Me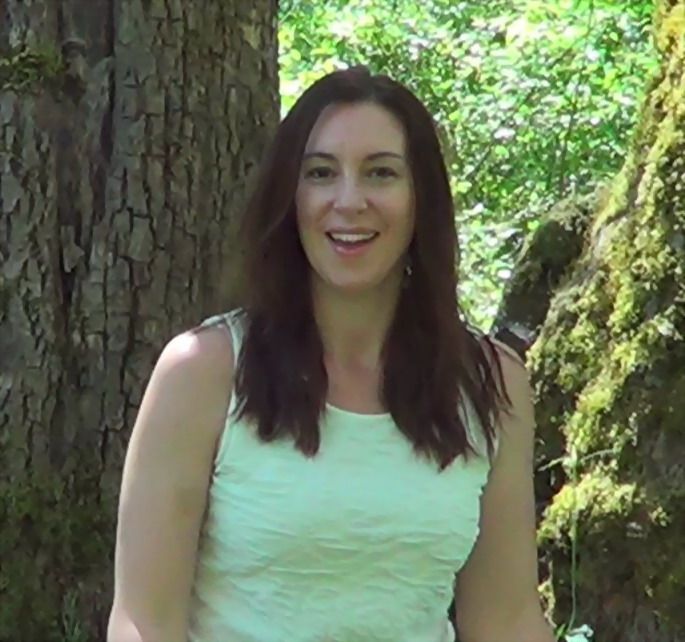 Gretchen Porier is a wife, mother, and massage therapist. A native of upstate New York, to include the Finger Lakes and Adirondacks, Gretchen and her family have worked their way across the country from NY, to IN, to WY, and for now OR.

She is a 2000 graduate of SUNY Oswego with a Bachelor of Science. In 2003 Gretchen graduated The Finger Lakes School of Massage, Ithaca,NY, with a certification in Therapeutic Massage and Hydrotherapy, and went on to take the NY State board and National exam to become a licensed massage therapist.
Since 2004, Gretchen, has been learning the teachings of the Native American culture; increasing her awareness with the energies of life and strengthening her deep connection to nature.
Further massage therapy advancements are: 2015 Board Certified with NCBTMB
2017 Approved Provider with NCBTMB provider # 1365
---
Gretchen is also an active writer and her books are available at :