Welcome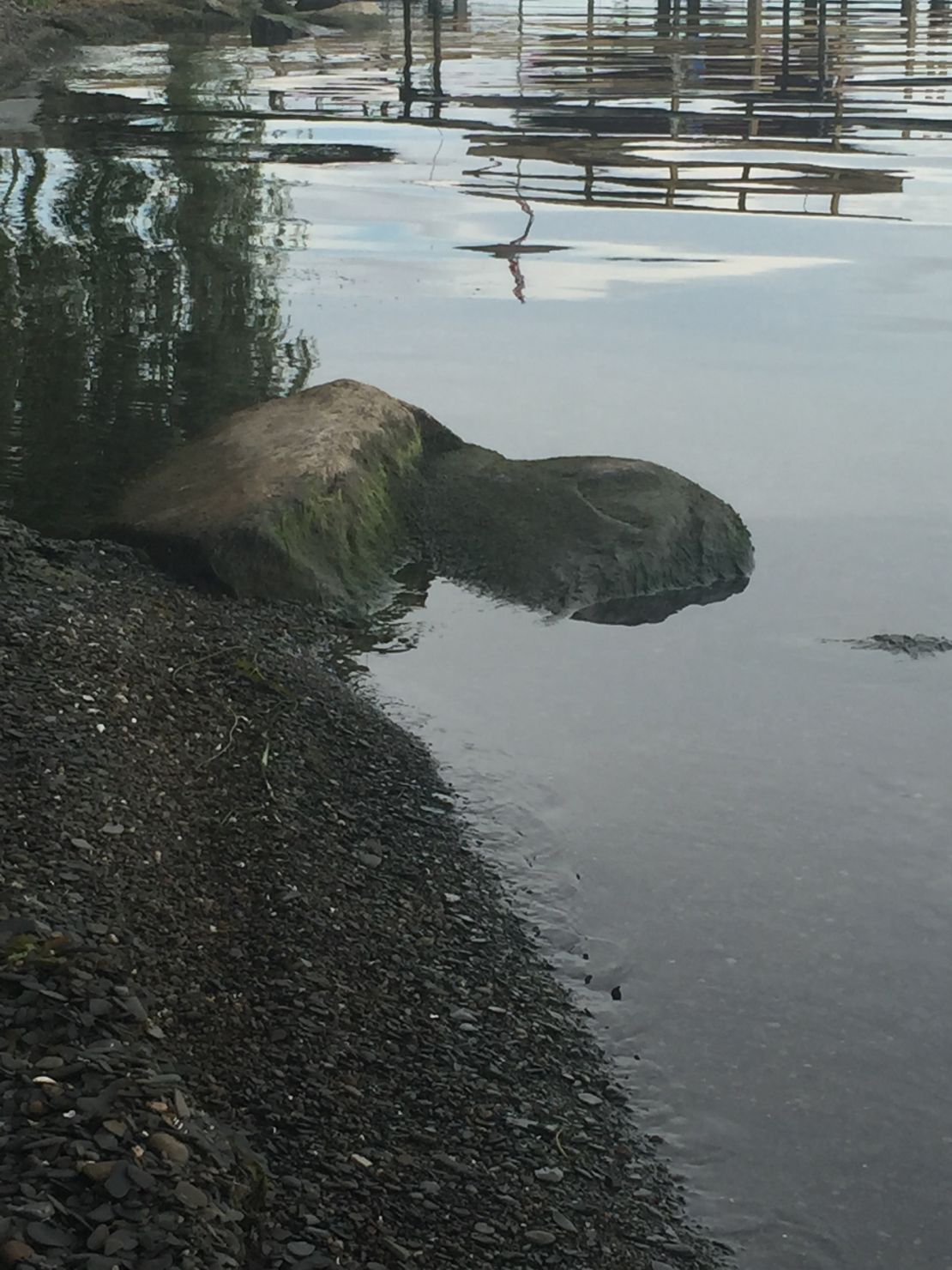 Welcome!
In this site you will find a list of modalities I currently use the most in my massage sessions. You will find more information about me and my continuing education workshops, along with links to my social media pages.
Gretchen currently works in a clinical setting. If you would like to book a massage session please use the link below.
Next workshop is July 28, 2018 from 9 am to 1:30 pm.
Registration and payment information on CE page.
If you would like to register and/or pay over the phone call 607-742-7945.
Thanks for visiting, and have a great day.